Neige Announces Mystic Race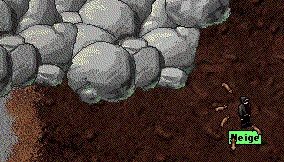 Neige has announced the 1st Grand and Spectacularly Suicidal Mystic Race.
Mystics throughout Puddleby are invited to participate in this grand race through the island, above and below ground.
The organizers are still looking for volunteers to be line judges and for donations for the prizes. Support mystic athletics and volunteer your time or coins today.
Posted by Para at August 22, 2002 04:03 PM