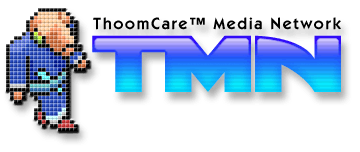 February 26, 2015
February 18, 2015
Salandra's Maps

Salandra sent the following announcement to TMN:
Hola Paramedic!
I just wanted to send you a note letting your readers know about my map scrolls. They have existed for some time, but I haven't shared them too much until now because I always thought I should add more maps before doing so.
Recently, I have completed several new maps such as the Puddleby Underground, Greymyr Passes, and Peaceton, as well as finally completing my Eastern Mountains map. With all of these new maps and a recent move in scroll location, I thought the time was right to let your readers know about my scrolls.
-Salandra
February 09, 2015
January 19, 2015
December 29, 2014
December 23, 2014
December 16, 2014
December 12, 2014
December 06, 2014
November 27, 2014
November 21, 2014
November 13, 2014
October 24, 2014
October 22, 2014
October 15, 2014
October 02, 2014