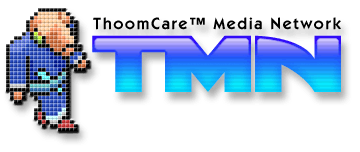 July 15, 2014
July 12, 2014
Moseys with Manqy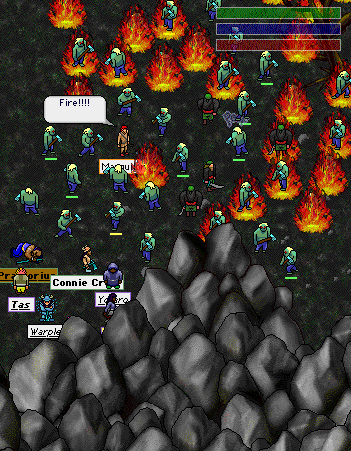 Connie Crete sent the following report to TMN:
Ber Para,
So I know I hasnt been keepin ya up ta date on our moseys. We're still doin tha 50% thing. Gitn lots o kidnappees from unsuspectin exiles thinkin "na, it caint really be that dangerous. They goes places pepples has been ferever." bahahahahahaha.
Anyways, a couple o weeks ago Clair camed outta tha liberry. I werent thinkin enough ta git a pitcher, but she's not daid like Tarf yet.
Then last week Manqy founded his way outta tha liberry.
So fer tha FB/DM mosey, we wented ta tha mauso. Here's a pitcher o Manqy fryin sum undines. Fire!
Then jest now we went ta Serra and saw tha dinos. Xrak and Ham and Mith.. gaia dont make me say his name.. ok, lookin carefullike... Mithrandir. OH! Myth Ran Dear. got it now. Anyways, thems three and Laseria camed with us ta Serra. We actual made it ta see tha Momma Pleissy. Kvynn found out it were smarter than him. Fiona let us know her name were Donna. Really purdy. Then we came home. The end.
-Connie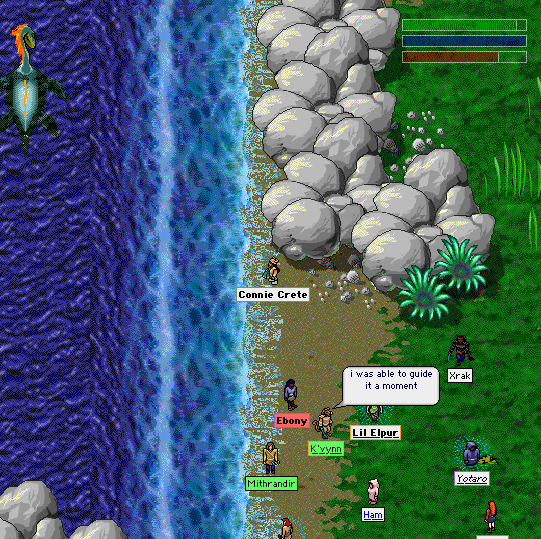 July 01, 2014
June 30, 2014
June 02, 2014
May 10, 2014
April 20, 2014
April 17, 2014
April 01, 2014
March 30, 2014
March 13, 2014
March 07, 2014
March 06, 2014
March 05, 2014
March 04, 2014