Trip to the Abyss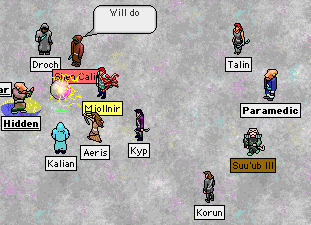 Just before the recent Chaos Storm, I joined a group of exiles on a trip to the Abyss. Things went well on our way to the Astral Plane, but as usual, the Abyss was quite deadly.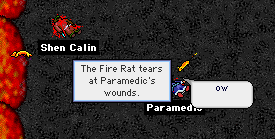 You can read more about the trip in Lundar's Sketch of the Day for Day 117, Year 547 (8/28/02).
More pictures are below. Click on the images to enlarge.
Posted by Para at August 29, 2002 11:33 AM