Election Night Analysis: Fen President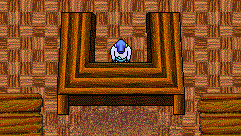 by TMN Editor-in-Chief, Paramedic the Thoom
Tonight, Puddleby is selecting a new Fen President. Only hours remain before the polls close, and TMN is here with some final analysis before the results are in.
Manx seems to be in good shape for this election, though there remain some unanswered questions about her tenure as Insurance Commissioner.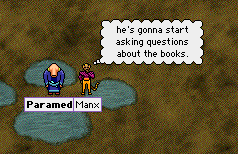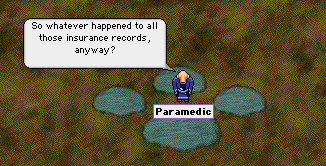 It remains unclear how effective Daimoth's attempt to appeal to the female Thoom demographic will be in this election.

Early exit poll results suggest that Tigger will continue to appeal to the family values voters of Puddleby.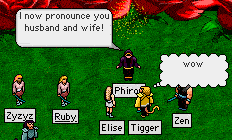 The big question tonight, of course, is how will Super Chicken's last-minute attack-ad campaign affect the vote for Odesseus? And what will Fens think of Odesseus's campaign stunt of dressing up like a maha?

Will Odesseus emerge as the democratically elected leader of the Fens tonight? Exiles will know in just a few hours.
-Para
Posted by Para at November 12, 2006 09:13 PM