Studying the Large Death Vermine

Ogant sent the following announcement to TMN:
Strim!
I wish to announce that I have completed my long studies of the Large Death Vermine! I began my basic studies in Autumn of 561 (March 2006) and completed the advanced studies on the afternoon of Soldi, day 34 of Summer, 568.
I wish to express my thanks to my hunting partners who offered me the opportunity to study these animals, and I offer my deepest thanks to Lorikeet, who devoted so much of her time and energy on those long hunts.
-Ranger shokra!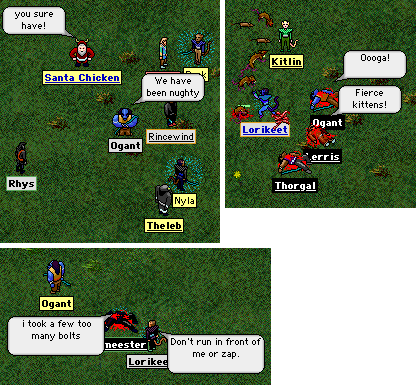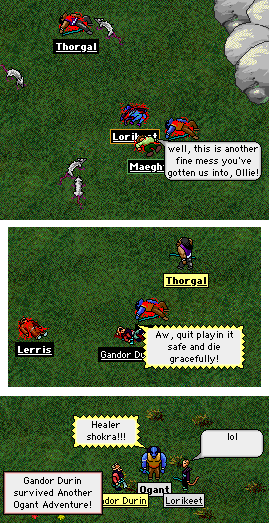 Posted by Para at October 20, 2007 07:16 AM