Powerful Pony Protects Puddleby from Pirates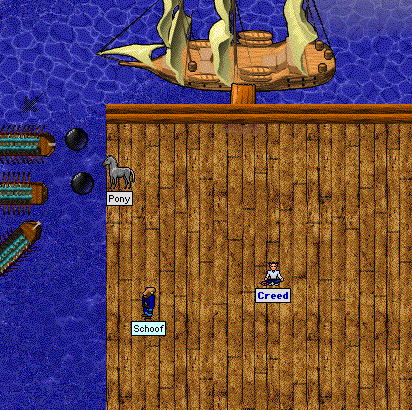 Creed sent the following report to TMN:
Hail Para!
Breaking news: A brave pony is now stationed on the Puddleby docks, protecting our western shores from several Darshak ships. I've attached some sketches and a visionstone of this strong pony, who refused all attempts from me to heal him or tempt him away with grass or fresh water.
Cheers,
-Creed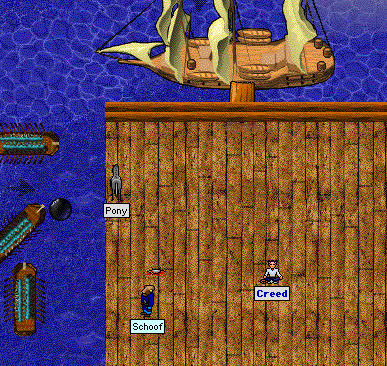 Posted by Para at June 27, 2008 11:35 PM