Puddleby Players Return with a Bawkmas Pageant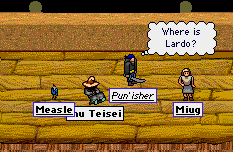 Inu Teisei sent the following announcement to TMN:
Hello Para,
The Puddleby Players is pleased to announce that our next production, "Bawkmas 2: Screwage" will be held on OOC: Sat Dec 27 at 1pm Eastern, 11am Mountain, 10am Pacific, 2am Aussie, 6pm GMT/UK
I am tempted to have a pool to see if our esteemed Fen Prez makes it!
Here are a few pics for good measure.
We look forward to seeing everyone there!
Inu :)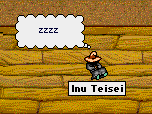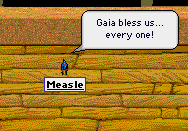 Posted by Para at December 24, 2008 12:31 AM