Cammie Updates: Hunts and Bawkmas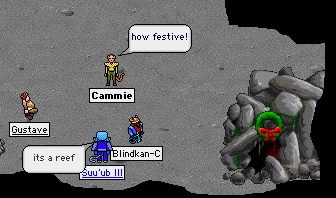 Cammie has updated her journal with the following new entries:
Entry the Eighth: Adventures in the Rank Palace
Entry the Ninth: The Pathfinding Saga!
Entry the Tenth: I hope it was a good book!
Entry the Eleventh: Bawk Bawk!
Entry the Twelfth: Action and culture!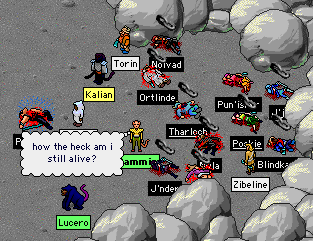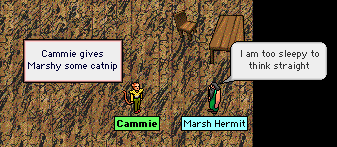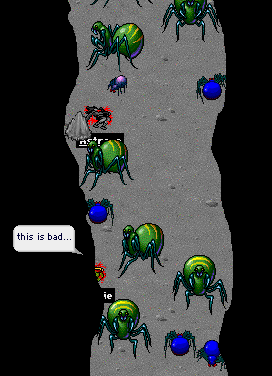 Posted by Para at January 01, 2009 10:17 AM