Fafnir Joins Neko No Kessha
Suu'ub III sent the following announcement:
Hey Para,
Neko No Kessha would like to announce the acceptance of its newest member, Fafnir!
Here's a shot of Fafnir's induction: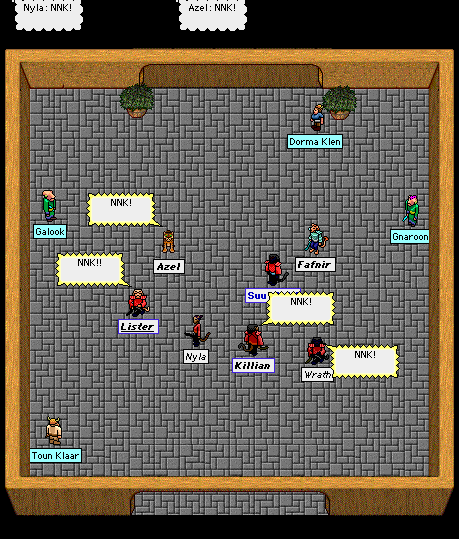 And a shot of Fafnir looking mighty fly, after being decked out in his new red and black!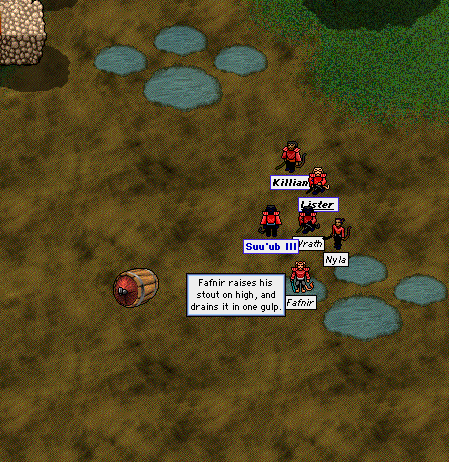 Welcome to the clan, Faf! We're glad to have you aboard!
-Suu'ub III
Posted by Para at January 31, 2010 07:34 AM