Fearr Joins Neko No Kessha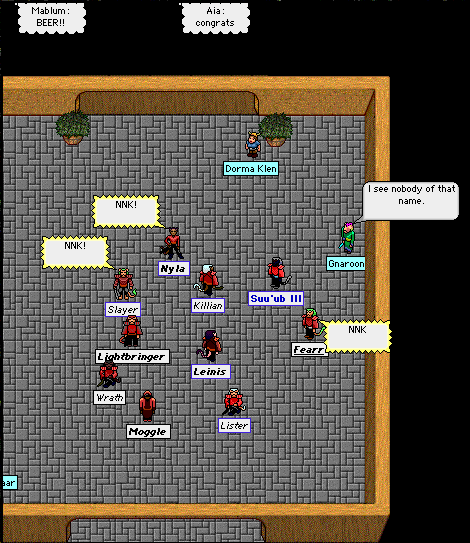 Suu'ub III sent the following report to TMN:
Hey, Para!
Neko No Kessha is proud to announce the induction of its latest fresh fuzz: Fearr! Fearr, a long time prospect of the clan, was unanimously voted in this Sunday, with a majority of the clan present to witness the event. Fearr will be the only active NNK Mystic in recent history, and we trust his mystical abilities will compliment the clan well.
So again, welcome to Neko No Kessha, Fearr! We're proud to have you wearing the red and black!
NNK!
Clan page article: http://nekonokessha.wordpress.com/
-Suu'ub III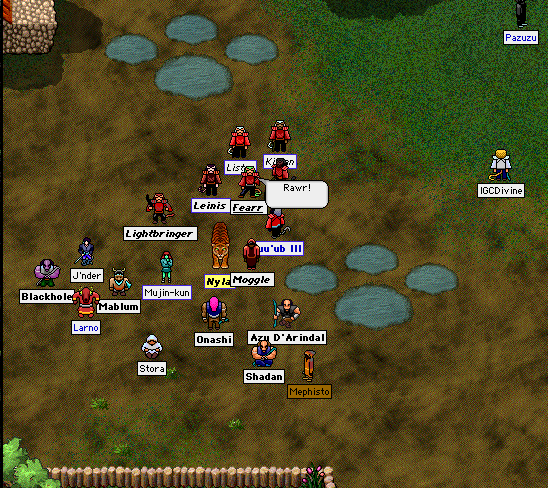 Posted by Para at August 22, 2010 12:34 PM