Neko No Kessha Updates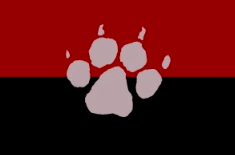 Suu'ub sent the following announcement to TMN:
Ahoy, Para!
Neko No Kessha has updated their blog with clan and Puddleby news, player achievements, and hunt updates, along with pictures and stunning artwork from our new member Aye'Cha!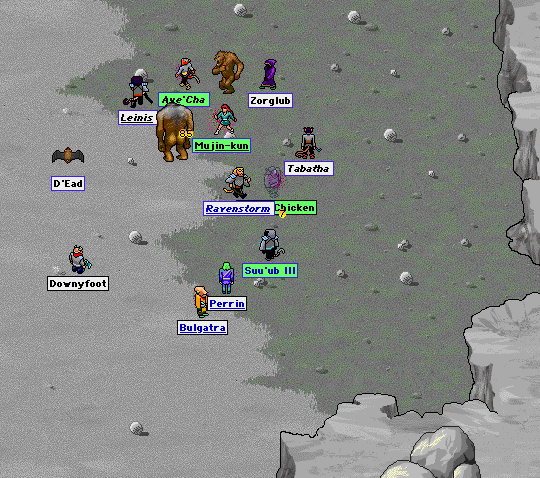 We'd love to have your readers check us out sometime!
http://nekonokessha.wordpress.com/
-Suu'ub
Posted by Para at March 12, 2011 07:54 PM