Spirit Training Classes Taught by Gloria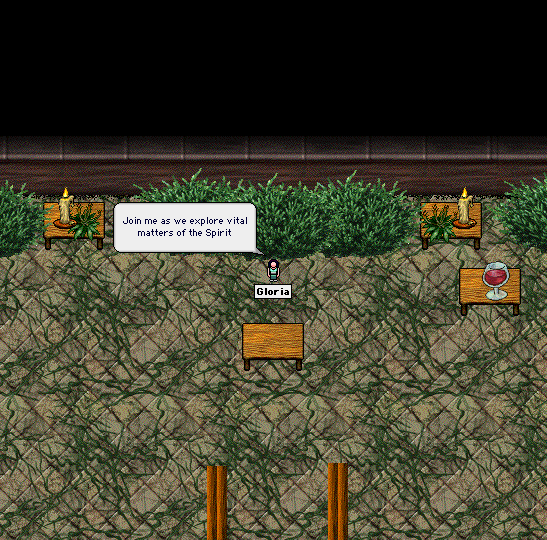 Gloria sent the following announcement to TMN:
Dear ThoomCare Readers,
I will be offering spirit training classes designed to help the community members move closer towards Spiritual Enlightenment. Being a healer gives me the needed perspective to recognise and embrace spiritual light and resist spiritual darkness. Being a healer also means that I am bound to help others in their own spiritual quests. Please join me as we explore concepts and ideas that will help strengthen the Spirit.
The first class will be held on ooc Friday, February 24 at 10 AM PST (6 PM GMT) at the wedding building in South Puddleby.
-Gloria
Posted by Para at February 20, 2012 07:46 AM