More P.U.N.T.! Hunts

Pun'isher sent the following report to TMN:
Howdy Paramedic!
The quest to help 5th circle and below exiles continues every Thursday night at 6 pm Pacific time for about an hour via the P.U.N.T.! hunt. All welcome to either help guide or fall . . . I mean fight and heal!
Here are a few pix of the last couple of P.U.N.T.! hunts.
9/5: Here we are within a minute of entering a tough snell in Wetlands. It was very much Laughing Academy!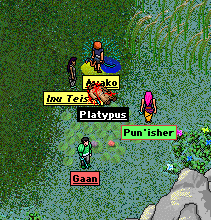 And even better progress a little later: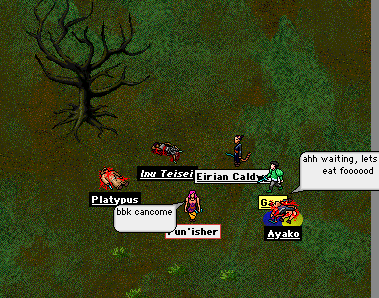 8/29: The week before we had a great hunt. Here is a pic of some pre-hunt information: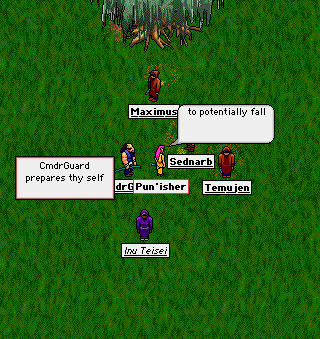 The fruits of victory: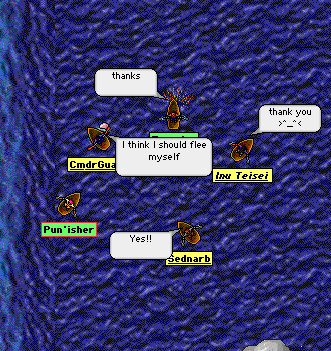 and a post-hunt cheerfest!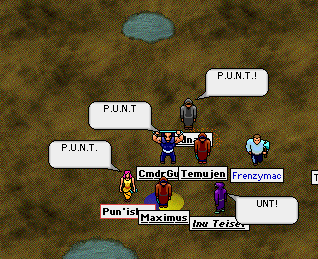 Posted by Para at September 15, 2013 08:16 AM