Shadowy Meetings, and a Demonstration of Power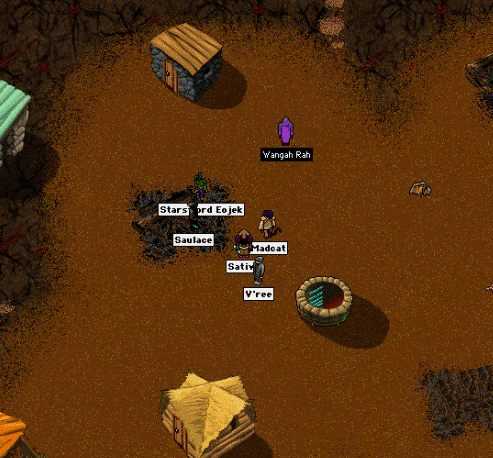 Sativa sent the following report to TMN:
Recently while exploring Thieves' Island, some members of the Shadowguild along with unaffiliated guests met with a stealthy representative of Nylar's. While making some interesting secret offers and whispers of possible agreements in the future, they demonstrated one of their many powers if we ever needed to 'resolve' our problems. This was merely a demonstration, and Mr. Wangah was revived afterward. Let us hope that if any would hinder the progress of the rebel mystics and the new Shadowguild, that they remember what they may face.
-Sativa, Leader of the Puddleby Shadowguild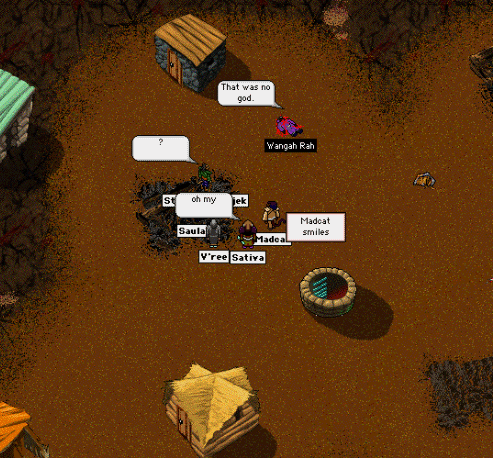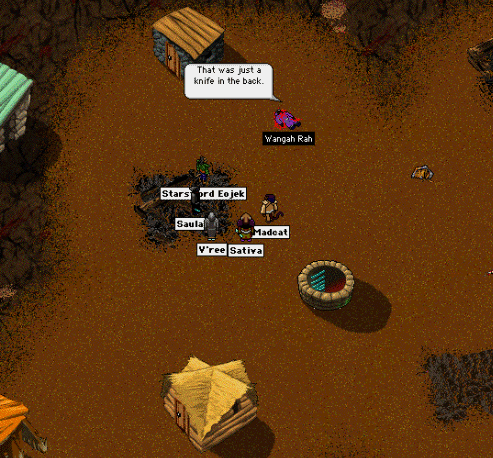 Posted by Para at September 21, 2013 10:02 AM