Oh Man, a Mantuan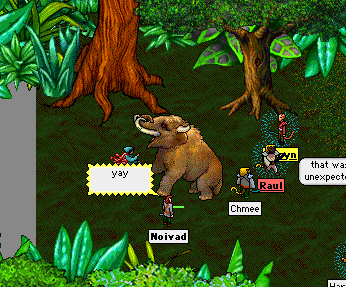 Noivad sent the following report to TMN:
Nippy wanted to get more lasties on Haremaus. So we went for a stroll in Deathroots today, when to our surprise a Mantuan decided to party crash. It was a lot of fun trading knocks with it, but it fell pretty quickly—aw.
Nippy says Mantuans are more common these days in the snells above DR, but they aren't to me. The hunt lasted about until we were out of easy-to-reach Haremau and no more Mantuans joined the fun. The End.
-Noivad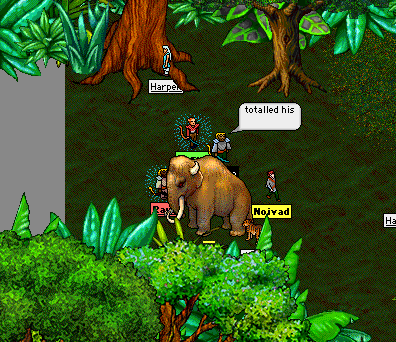 Posted by Para at July 05, 2016 10:43 PM