Breaking a Training Dummy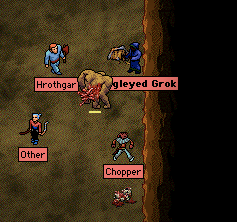 Bungleyed Grok sent the following report to TMN:
Hello,
We recently assembled a group of Puddleby's most proficient hemorrhaging wound experts to attempt to break one of the training dummies in the Fighter Hall.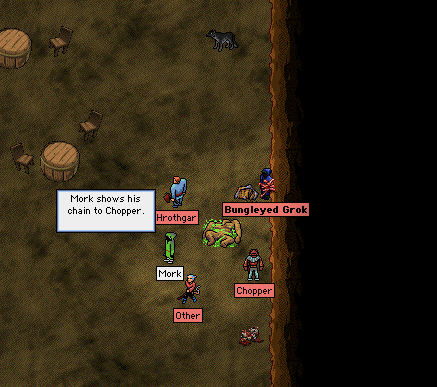 After applying dozens of wounds and expending our spirit reserves, we were able to accomplish our task. We didn't learn anything from the fight.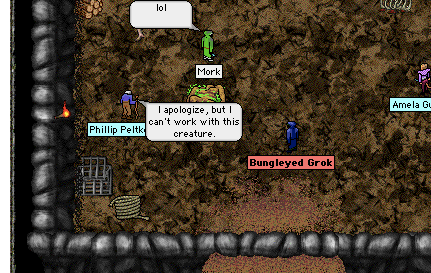 Puddleby's local taxidermist was in no mood to stuff an already stuffed training dummy, but had enough professionalism to at least be polite about it.
Best,
-Bungleyed Grok
Posted by Para at May 28, 2017 02:35 AM