TMN is 15 Years Old!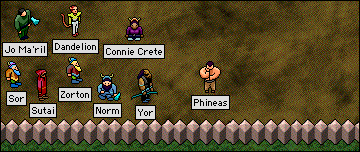 TMN first went online 15 years ago, in May 2002! Hard to believe it was that long ago.
I'll try to post some special stuff from the extensive TMN archives in the weeks to come. Above is Phineas's winning banner from the TMN Ad Art Contest #2.
Thanks, everyone, for all your help and support over the years.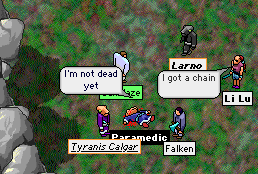 -Para
Posted by Para at May 31, 2017 10:58 PM