K'vynn Commands All the Shares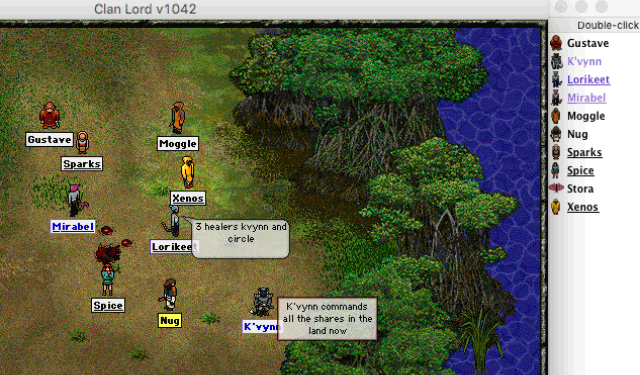 K'vynn sent the following report to TMN:
All the shares!!!
I go on Lori hunts sometimes. Connie says I'm too good for FB and DM now... but... I get to hunt with my wife Mirabel and all the shares shares in the lands! Muahahahaha.... all powerful, the power!!!! oh sorry, couldn't resist. Subtle power, √. Hee hee. Mew. Milk! Drink more milk!
-K'vynn
Posted by Para at December 06, 2017 07:22 PM