Healer Cincture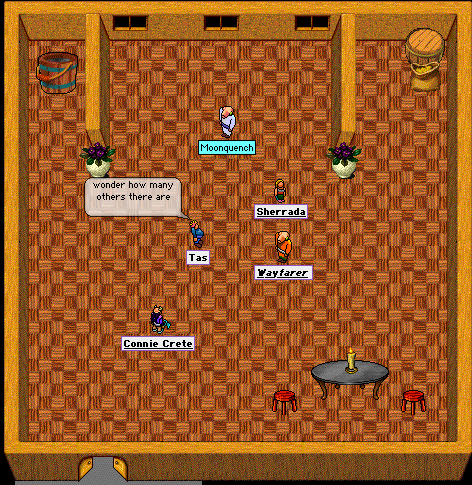 Tas Furrfoot sent the following report to TMN:
Hi Para!
Today during FB/Connie/whatever hunt, it were just Connie Crete, Sherrada, Wayfarer and myself. After we did a little "easy estuary" (that's what Connie called it); Wayfarer said we could help him *secret* stuff find. So we wandered about . . . all over the place . . . Wow! brought back some memories of places haven't seen in a while . . . and we found healer cincture! So now I have two!
Anyhow, I'm thinking there are probably a few more...
-Tas

Posted by Para at July 17, 2018 07:25 AM