The Return of Largo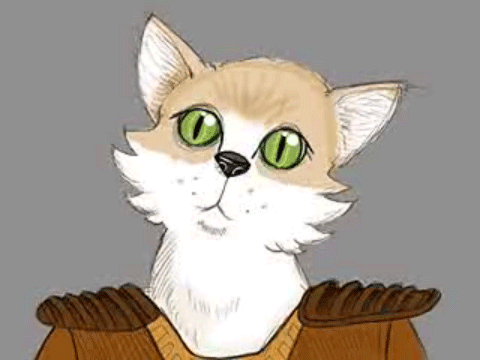 TMN received the following press release from the Office of Fen President Largo:
FEN PRESIDENT LARGO TO OFFER REMARKS AFTER LONG & UNEXPLAINED ABSENCE
massive kegger and strike on Dar'shak outposts will follow the rare and unprecedented address

(Puddleby, Lok'Groton, Autumn 8, 621) Following a decades-long absence from Puddleby, Fen President Largo will deliver remarks in front of Alliance Castle on [August 23rd, 3pm Eastern/12pm Pacific].
Extensive refreshments will be provided, and bards are heartily encouraged to attend. Following Largo's remarks, a brief Q&A, and the communal decommission of several choice kegs of beer, a strategic and decisive raid will be conducted against key Dar'shak power centers on Ash Island.

Known for his charm, humility, and outstanding fashion sense, Largo is variously affiliated with the Puddleby Players, Astrum Lumini, Bane of the Black Heart, and the few remaining fragments of the Nox Sorora. His greatest claim to fame, though, is his political career.
Largo notoriously served under Manx as the first-ever Fen Vice President before ascending to the office of the Fen Presidency in Autumn 572. The strategic alliance that he brokered with Tyris Drakesblood's pirate rebels against the Dar'shak Theocracy serves as one highlight to his single extraordinarily long and storied term, though he is also known to have signed several permits and purchased a handful of new shirts.

Largo recently returned to Puddleby after many years of unannounced absence, and has not yet offered comment or explanation as to his whereabouts during that time.

###

Please direct press inquiries to Largo via sunstone.
###
The press packet also included the following flattering images of Largo.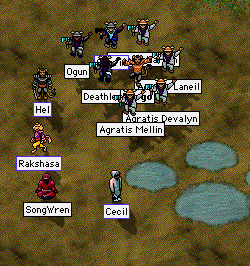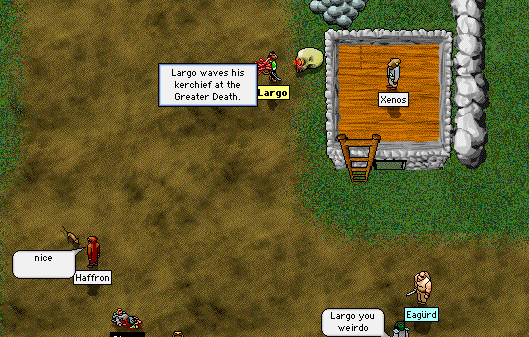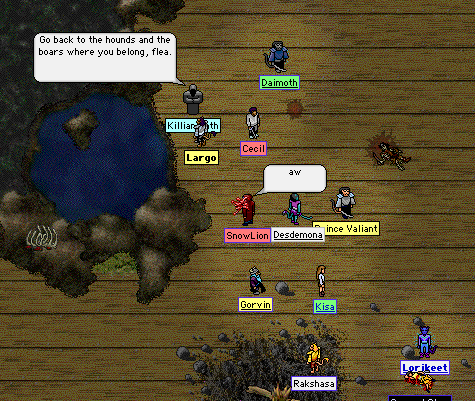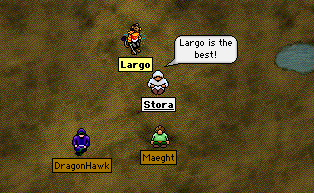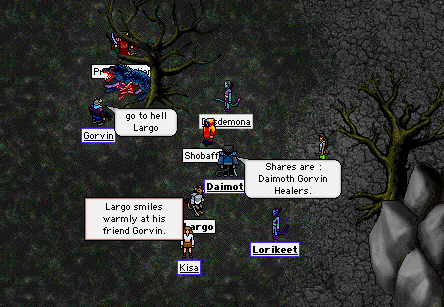 Posted by Para at August 04, 2020 08:32 PM