Last Day for Ad Art Contest Entries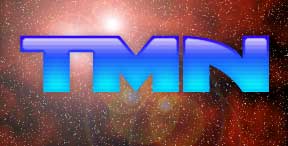 Today is the last day to submit your TMN Ad Art Contest entries.
Winners of the TMN Ad Art Contest will receive their prize from Paramedic the Thoom, wearing the ceremonial TMN "Golden Trout" Cloak donated by the Antiscian Tribe.

The following exiles and organizations have contributed to the prize fund:
Aravir
Antiscian Tribe
Hunk
McBain
Odesseus
Opxe
Rising Claw
Ziff Rengar
There's still time to help sponsor the contest; we could use some more donations to help cover the costs of the prizes.
Prizes:
First place: 7000 coins
Second place: 2000 coins
Third place: 1000 coins
The rules for the contest can be found here.
Posted by Para at May 04, 2003 01:46 PM