More Ad Art Contest Entries

Look below to see the next selection of entries in the TMN Ad Art Contest.
Old, New, and Weird
by Elenis Reyav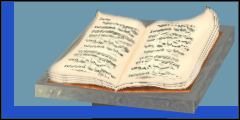 Skillfully calculated to bring in viewers looking for offbeat news, this ad also reaches out to make the Thoom demographic feel special.
Interlaced
by Phineas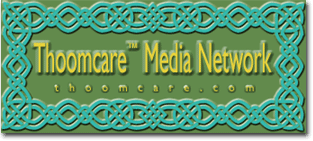 Reminiscent of Islamic rectilinear interlaced lattices, this ad suggests inner calm and introspection.
Orange
by SongWren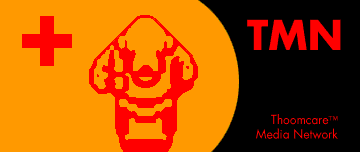 This brilliant piece shines with the intensity of an enraged Sunwyrm.
Fisher
by Sor

A Thoom and fish. What more can one want?
Posted by Para at May 10, 2003 10:23 PM