Chiggy Bug and the Cloud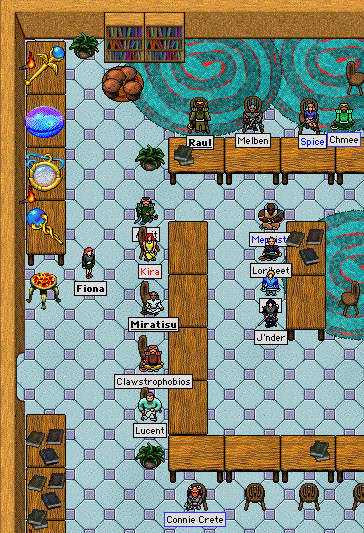 Fiona sent the following announcement to TMN:
I wanted your readers to know that there are two University events in the next couple of days:
Dandelion has a dandy tale about "Da Helpful Chiggy Bug". The class includes a meander. This event will be held on Sunday, November 27 at 3 pm PST.
Get High! The University of Puddleby is sponsoring a Cloud Tour during the Mystic Cloud Moving event this coming Monday at 5:30 pm PST.
-Fiona
Posted by Para at November 27, 2005 03:54 AM