Blow It with the Winds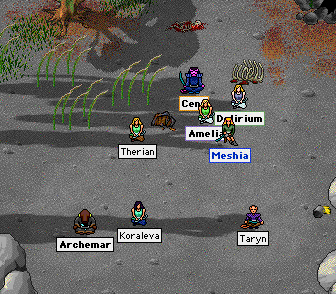 Delirium sent the following report to TMN:
Paramedic,
I am pleased to announce that The Winds of Dawn will be holding our seventh coining contest, "Blow It with the Winds!" on July 15th and 16th. The purpose of this contest is to raise funds for our upcoming Newbielympics. All exiles are welcome to form teams of four or so and compete for fabulous cash prizes! If you can't find a team, we will be happy to find one for you.
To sign up and read the full rules, see:
http://vagilemind.com/clanlord/viewtopic.php?t=2586
The image above is from our last contest.
-Delirium
Posted by Para at June 28, 2006 07:48 PM