Boats, Beer, and Bards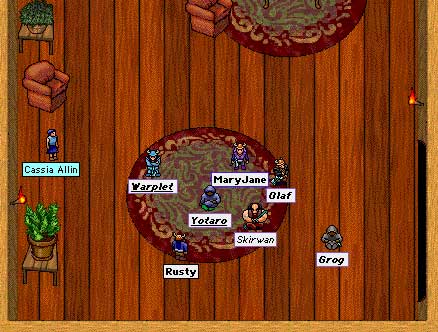 TODAY!
MaryJane sent the following announcement to TMN:
Greetings Mr. Paramedic,
Dwarven Militia is sending out a reminder about our fabulous event called "Boats, Beer, and Bards." A fantastic boat race in the style of our old Volympic Days. The race will be followed by a party in the Bard Yard, where bards will be playing their submissions for the new DM drinking song. All the fun starts on Soldi, Day 55 of Summer 563 (OOC: July 30th, 2006 at 2PM PST).
For DM, Beer!
-MaryJane
Look below for map: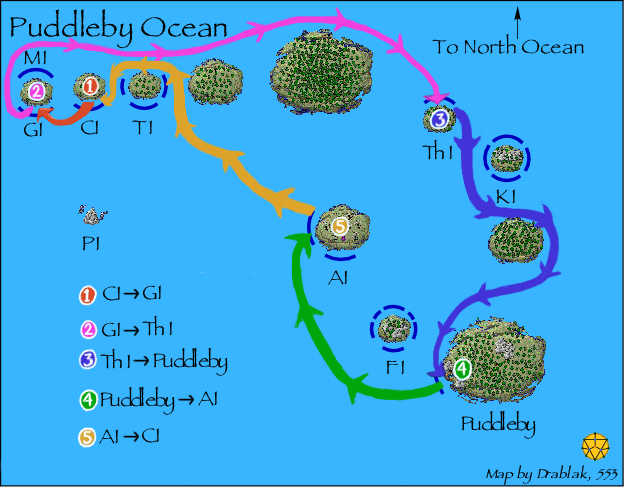 Posted by Para at July 30, 2006 10:53 AM