Kitlin Progresses

Kitlin sent the following report to TMN:
Dear Editor,
I am writing to inform you that I passed the fifth circle test.
Mr. Bruno was, as ever, encouraging.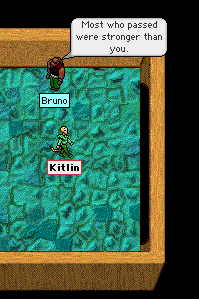 Normally, I would not mention such a mundane event; however, I was surprised by the sheer efficacy of the creature positioning. Stunned though I was, I did take a picture and wished to pass on to your readers.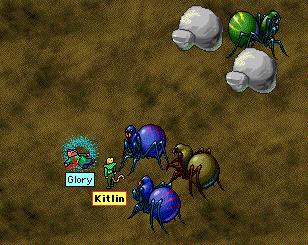 Thank you for your kind attention to this humble story.
-Kitlin
Posted by Para at November 09, 2006 11:18 PM