Incoming Ethereal Incursion: Metz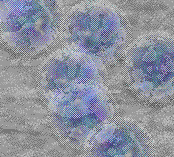 MaryJane sent the following report to TMN:
The next incursion will be on the night of Terrdi, the 36th Day of Spring (OOC: Fri, 21 Sep 2007 07:04 pm PDT) 1 South of the Twilight Village Entry on Metz.
We will need an extra strong crew to fight this incursion. Please try and be there to stabilize this one.
Beer
-MaryJane
Posted by Para at September 13, 2007 07:42 PM