Chaos at Tenebrion's Keep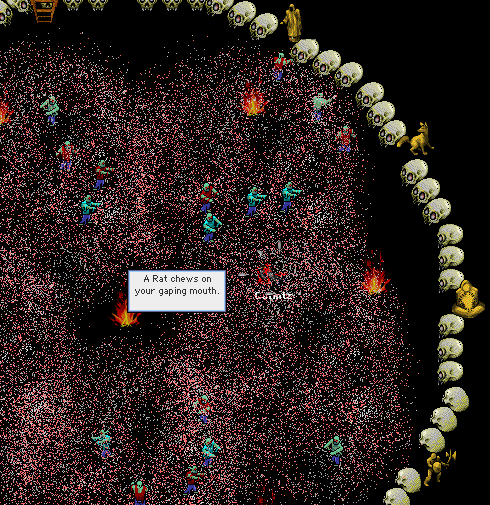 Calintz sent the following report to TMN:
Guard General came to town, to advise us on Tenebrion's Keep and much that has been going on there. We quickly formed a group to go investigate. The group got split up into two groups. One group fell behind while the first group plowed into Tenebrion's Keep. We eventually fell and ended up in the freezer. I eventually was left alone in the Conference room, and due to the extreme defenses of the Darshak, I was forced to find a way to fall and depart. I found me a cozy little room to accomplish just that.
TI has been a huge source of conflict and fighting ever since.
-Calintz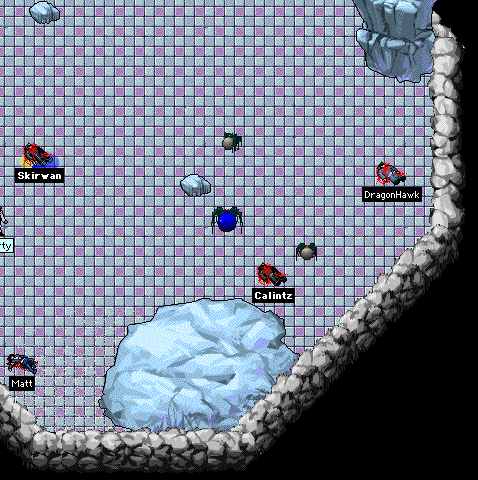 Posted by Para at December 31, 2007 08:47 AM