Balbo Armors Up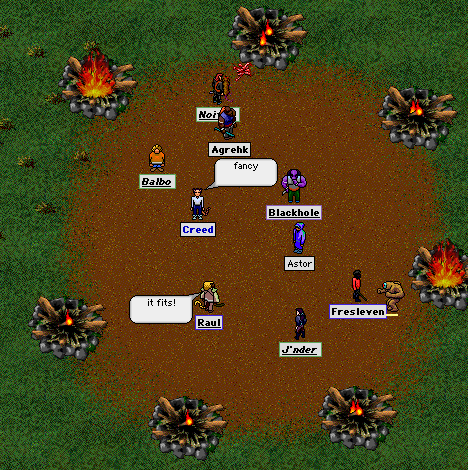 Creed sent the following report to TMN:
Hail, Para!
I've attached a sketch of Balbo wearing the bronze breastplate that J'nder referred to in her excellent report on the museum theft and our subsequent attack on the Orga Camp.
I must say it fits Balbo quite well!
Cheers,
-Creed
Posted by Para at December 19, 2008 06:50 AM