Questions for the Fen President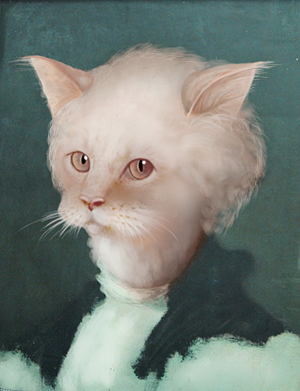 TMN sent the following letter to Fen President Largo this evening:
March 13, 2010 OOC
Lundi, day 47 of Summer, 578.
Fen President Largo
Puddleby
Dear Fen President Largo,
Our readers have many concerns about your upcoming proposed legislation that would change your position to "Fen President for Life." TMN would like to ask you some questions about your intentions.
1) Why do you think you should become the Fen President for Life? Would Relkin become Fen Vice President for Life?
2) Isn't "Fen President for Life" just another way of saying Fen Dictator?
3) How will you be held responsible for your actions and policies if you do not have to face the voters of Puddleby in regular elections?
4) How do you explain your lack of involvement in the current Forest Uprising Crisis?
5) What do you say to those citizens who recommend throwing you down a hole?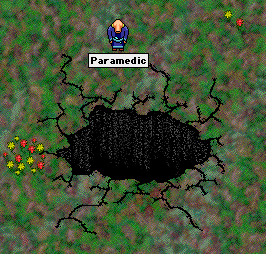 Sincerely,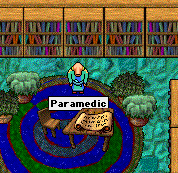 -Paramedic the Thoom
Posted by Para at March 13, 2010 10:37 PM