Chicken's Shirt Report: Blue and Pink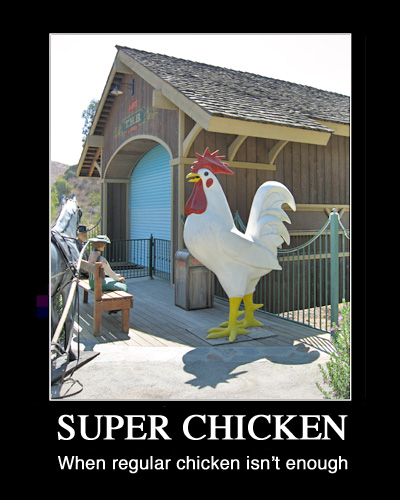 Super Chicken sent the following report to TMN:
Hello Puddlebeans! Three silk and a trip to New Estuary gets you a nice pink shirt. That nice pink shirt and three brambleberry dyes gives you a gold shirt! there is also a nice light blue healer like shirt with enough lila berries. Also, a good hot pink! I wasn't sure who to share this with, so I figured everyone would do.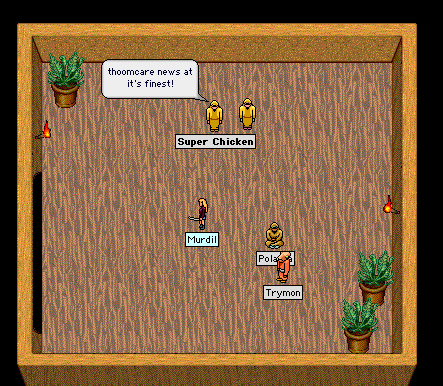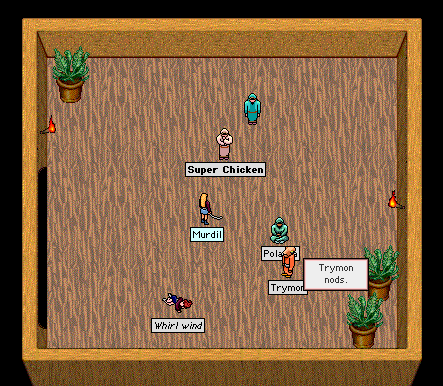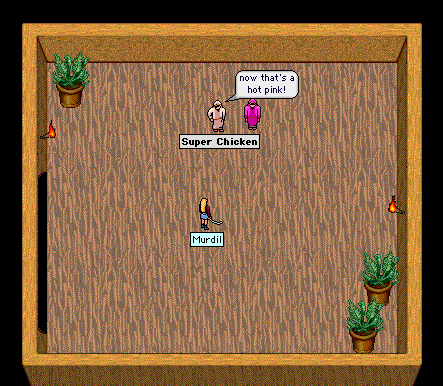 -Super Chicken

Discussion on the Clan Lord Sentinel.
Posted by Para at April 24, 2011 05:33 PM