Mosey to Ethereal Plane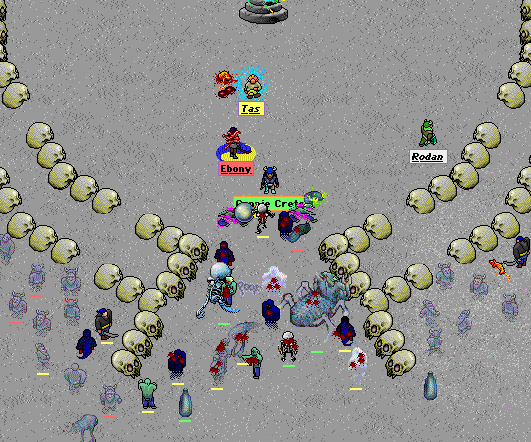 Connie Crete sent the following report to TMN:
Ber Para,
Here be our mosey fer with DM. We decided ta go ta tha EP causn hadnt been there inna while and is a nice one snell mosey fer 2 fighters and a healer.
I ended up holdin stuffs and Ebsploded a bunch. O course, it ended up as moseys does with multiple retreats ta town. But it be a example o tha subtle benefits o takin a mystic along.
Beer!
-Connie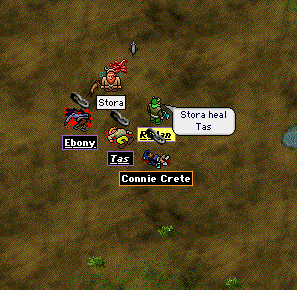 Posted by Para at March 17, 2012 07:58 AM