Troublemaking Goats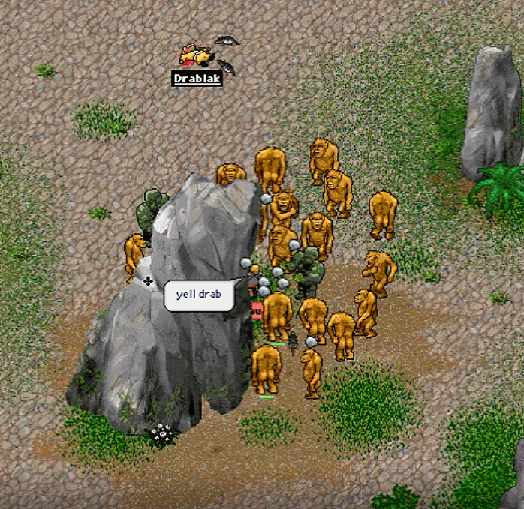 Tas Furrfoot sent the following message to TMN:
Went with Taryn's on Thursday... (last)... there is this path... but the goats were having their way with us...½ group... goats... zu... and yors! Drabby said it might be rough. Goats put up a sign... but helped us out a bit! PengyGoats! (I think, I'll never be sure).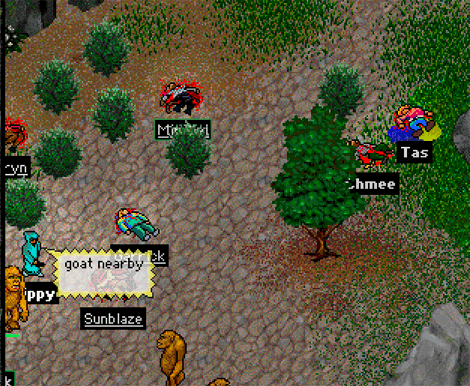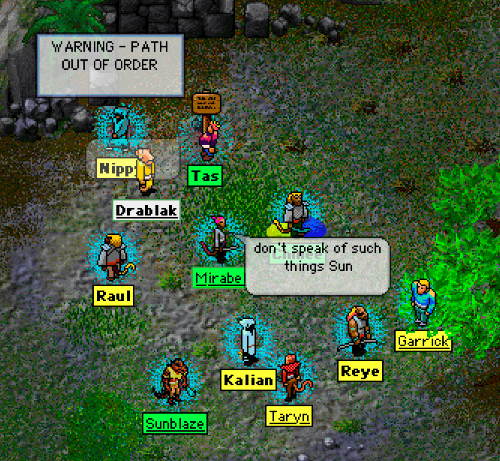 Problem with the path?
-Tas Furrfoot
Posted by Para at December 06, 2017 10:42 PM