Cap of the Wild

Hoggle sent the following report to TMN:
Greetings Puddlebians! I have made a wondrous discovery! In my regular travels this morning, I discovered an odd Ranger of sorts! (Names have been obscured to protect their privacy from scrying eyes.)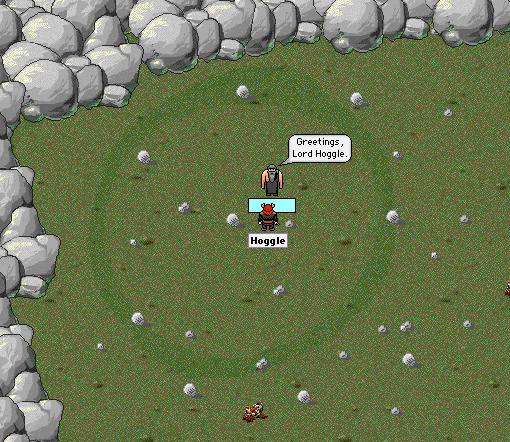 It seems he offers to craft a cap for rangers. Being the fashionable dwarf that I am, this new cap intrigued me!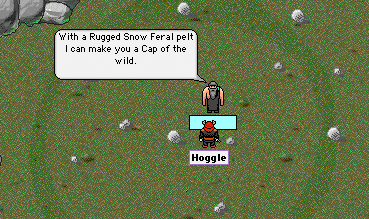 I don't recall ever seeing a "Rugged Snow Feral" but I do know of the whereabouts of normal Snow Ferals. A few hours of killing feral after feral had me wondering If I should search elsewhere.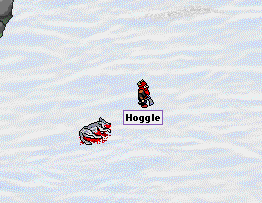 Then BINGO! Looking exactly like a normal snow feral, these creatures are easily mistaken for their less rugged kin.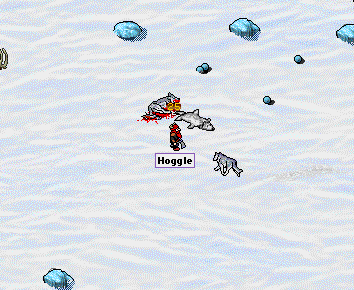 But its never that easy is it? After going all the way back to XXXXXXX, I was informed that I need to have XXXXXX tan the pelt for me. A quick trip to see XXXXXX reveals that I still have some work to do!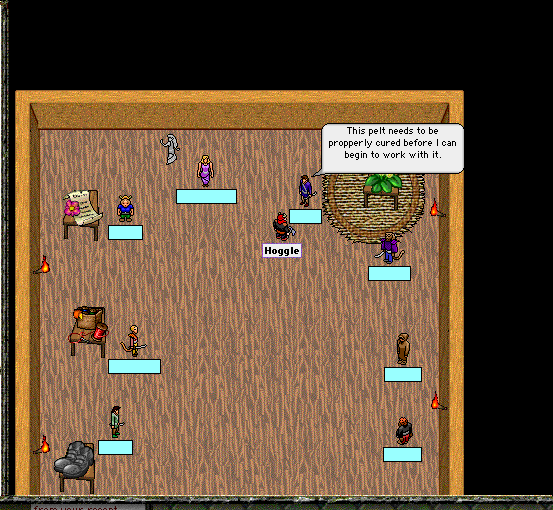 A discovery from a few days prior lets me know exactly what I was to do next. Die pelt die! I submerge my pelt into the sea and let the salts do their work. Glub... glub... glub.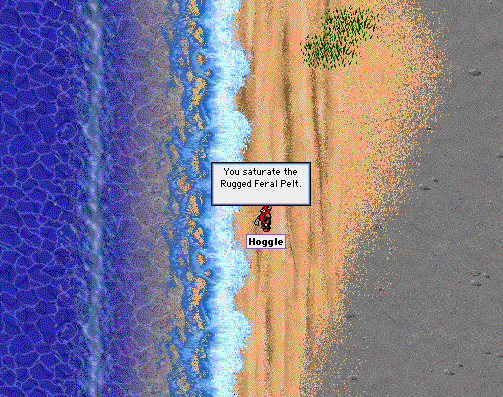 A trip back to XXXXX results in a properly tanned hide, and so I hurry back to XXXXXX to see what he has to say about this newly tanned Rugged Snow Feral pelt. He seems impressed by XXXXX's work.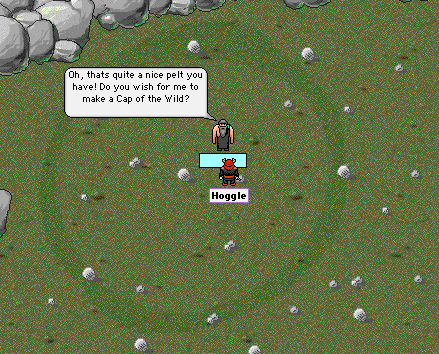 You can see what my answer was to his offer. An awesome wolf cap that is clearly the most fashionable thing this side of Puddleby.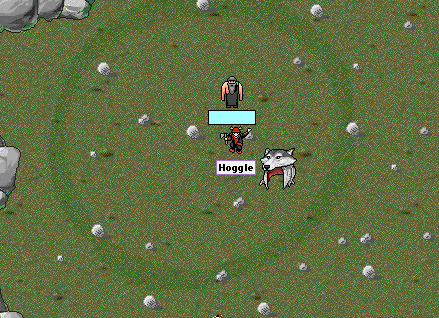 And now the part that I was wondering about this whole time.. What does it do? A brief trip to Metz reveals its of 0 defensive value, but on that same island, I find its true benefit. I'm not going to spoil what it does, but I will say this: I am glad I trained Respin!
-Hoggle
Posted by Para at
10:46 PM