Chance Advances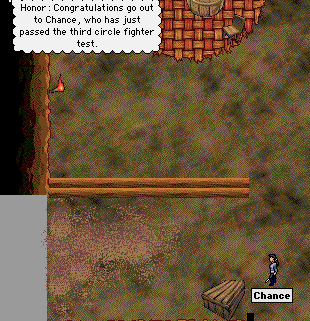 Creed sent the following announcement to TMN:
Hail Para,
I'd also like to report the exciting news that my friend Chance has passed the third-circle fighter test and earned her white belt. I've enclosed a couple of sketches of her triumph. She has worked very hard to reach this point, and I'm very proud of her, as is her husband Yharren.
Congratulations, Chance!
-Creed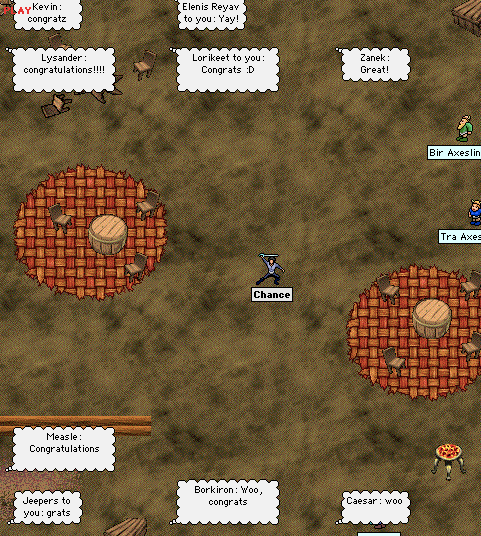 Posted by Para at March 03, 2007 09:29 PM