Construction on the Castle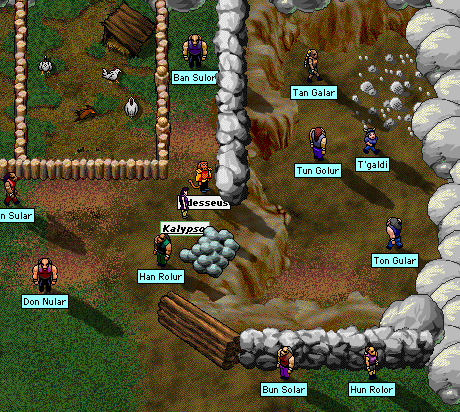 Odesseus sent the following report to TMN:
Seems work on the castle has picked up! Lots of workers are bustling about, doing stuff building-like. There appears to be another entrance being constructed to the east, as well. They were a bit rude and jostled me, and I had to remind them I was the Fen president. I thought I heard someone snickering! A couple of workers appear to be clearing rock and yell at you if you go too close. More rudeness! There also seems to be some mystery afoot. A couple of workers were talking together in hushed whispers about something.
Anyway, it's very heartening to see something that the Castle Alliance started long ago now taking shape.
Cheers!
-Odesseus
Your Fen President

Posted by Para at
03:04 PM